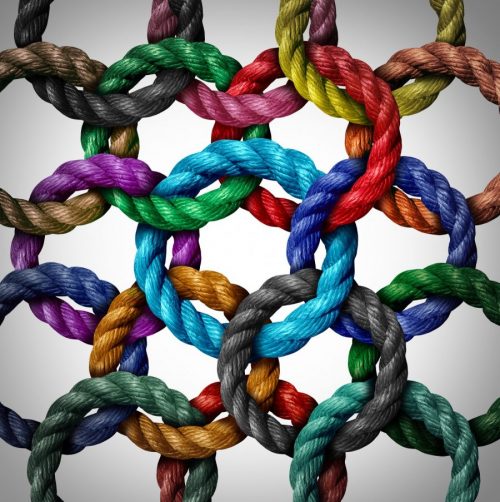 ISCA -
International Society of Classical Astrologers
Benjamin Dykes-Medieval Astrology -
Site of the medieval astrologer Benjamin Dykes, who translated Bonatti´s "Book Of Astronomy" and "The Works of Sahal and Masha´allhah". Links to consultations are avaiable.
Cielo e Terra
Cielo e Terra, unan important site in Italian and English: texts, courses and much more.
Astro.com
The international website of Astrology. Get your free horoscope - and much more!
Skyscript AstrologyPages
The website of the astrologer Deborah Houlding is a big and complete source of traditional knowledge: articles written by many astrologers and a huge discussion forum.
The Academy of Predictive Astrology
The Online Resource for Students of Astrology. The Academy offers Robert Zoller´s course of Medieval Astrology, articles, translations and e- books.
Heavenastrolabe
Site of the traditional Italian astrologer Marguerita Fiorello with useful free and paid articles and a very interesting information about fixed stars.
The Project Hindsight
Site devoted to translations from ancient authors. They are currently focusing on the investigation and teaching of Hellenistc Astrology.
Astrologia Medieval-Paulo Alexandre Silva,DMA
Paulo Alexandre Silva, DMA - site em português sobre Astrologia Medieval. Contém ferramentas de ajuda, links, livros recomendados e uma seção de artigos, estudos e textos de interesse para os Astrólogos Tradicionais.
Biblioteca Sadalsuud
Várias obras da Astrologia Clássica excelentemente traduzidas para Português
Academia de Estudos Astrológicos
Site da escola dos astrólogos portuguêses Helena Avelar e Luís Ribeiro, que possuem uma escola de astrologia Tradicional em Portugal. Vale a pena conhecer.
Classic Astre
Un remarquable blog de l´astrologue traditionnelle Patricia Depasse qui vient de publier la version française du Christian Astrology de Lilly. Patricia est responsable pour la tradución française de le present website.